Borussia Dortmund 2-0 Ingolstadt Highlights 2016
Borussia Dortmund 2-0 Ingolstadt Highlights and Goals 30 Janury 2016 Bundesliga Match.Watch here alle tore scored by Aubameyang.
But it is already a used day by referee Winkmann. Hummels initiates the attack action, Pizczek crosses from right outside the gate, a Aubameyang heads. But the Gabonese is clearly off-side !! Only gets the FCI a penalty not, then the own goal by Hummels is not given and now this !!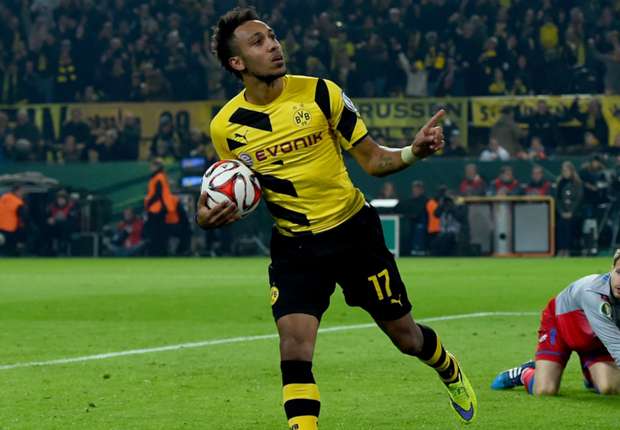 Marco Reus is determined to keep Borussia Dortmund's Bundesliga title chances alive when they take on Ingolstadt on Saturday.
Thomas Tuchel's men sit second in the table heading into this weekend's encounter, trailing leaders Bayern Munich by eight points, and face a tough task to catch the reigning champions in the remainder of the season.
Reus refuses to throw in the towel, though, and aims to keep fighting right until the very end.
What a scene !! Hummel wants to travel on Bürki, but shoveling the ball over the Swiss away into his own goal. He is approached by Lezcano, touched lightly on the calf. Referee Winkmann does not give the results because of the light touch but but free-kick for Dortmund. My goodness, the BVB now happiness.
Dangerous !! Mchitarjan zirkelt the ball at a free kick wonderfully placed toward Kreuzeck. But Özcan took care and deflected the ball just barely over the goal.